We work to ensure excellence in all facility services. 
Facilities Operations and Development supports all of The Ohio State University's academic facility needs, design and construction projects, maintenance services and sustainability initiatives.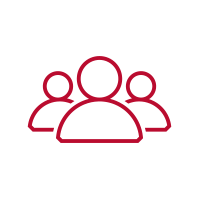 Administration includes the Vice President's office and provides performance metrics and engineering support.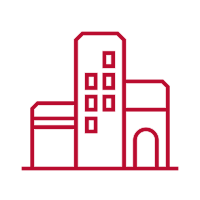 Design and Construction (FDC) oversees campus design, construction, and renovation projects; technical support services; and building design standards.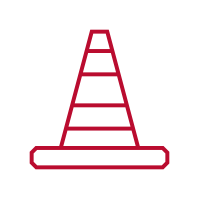 Environmental Health and Safety
EHS assists the university community in providing and maintaining a safe and healthy work environment for students, faculty, staff, contractors, and visitors.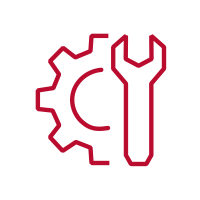 Operations performs campus maintenance, custodial, roads, landscaping and grounds services as well as energy services and sustainability support and offers an integrated service model that provides customers with a single point of contact and around-the-clock service.