Maintaining a Healthful and Beautiful Campus
Facilities Operations and Development supports The Ohio State University's academic facility needs through design and construction, environmental health and safety, energy services and sustainability, operations, and utilities.
News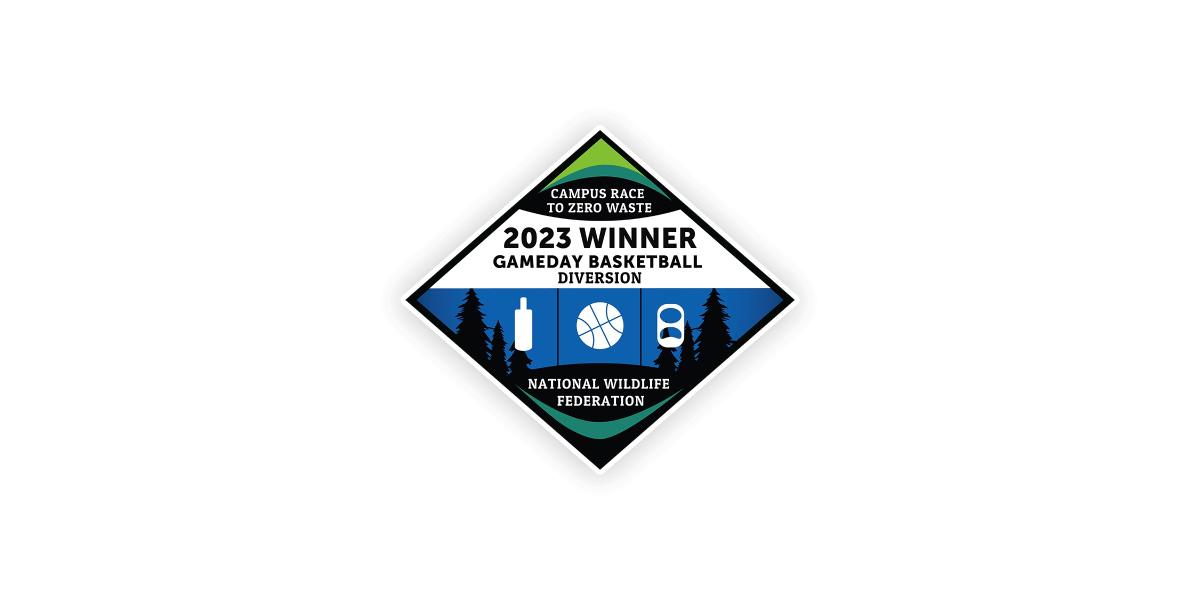 The Ohio State University Columbus campus joined more than 3.4 million college students and staff across the country in the 2023 Campus Race to Zero Waste competition. During the competition, Buckeyes saved more than 1.9 million pounds of materials from being buried in a landfill.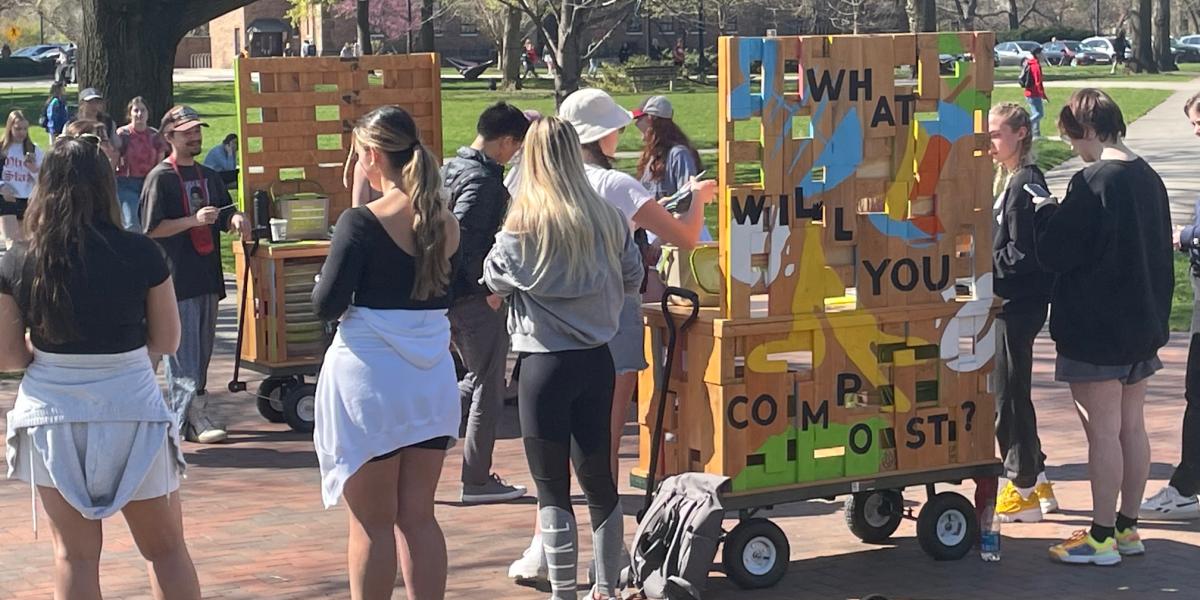 The Lantern recently highlighted a collaboration between Facilities Operations and Development (FOD), the Sustainability Institute (SI) and Susan Melsop, professor of design, to prompt conversations about sustainability and campus composting.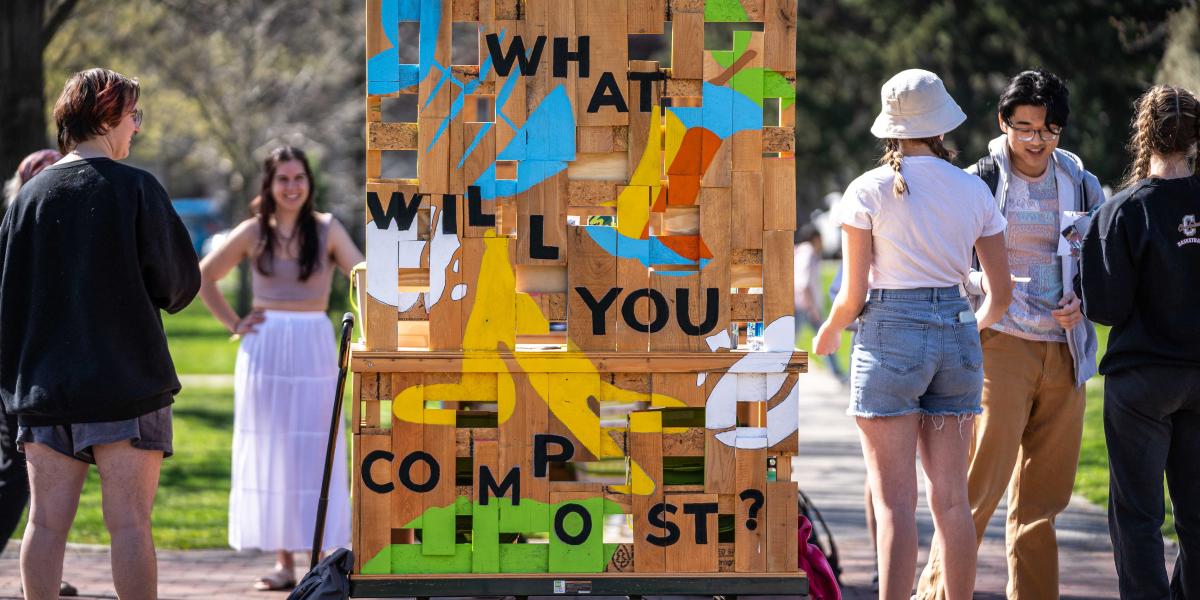 From handmade seed paper to a student-designed fold-out magazine, Facilities Operations and Development (FOD) is partnering with a Design Activism course to get the word out about composting around campus.