Maintaining a Healthful and Beautiful Campus
Facilities Operations and Development supports The Ohio State University's academic facility needs through design and construction, environmental health and safety, energy services and sustainability, operations, and utilities.
News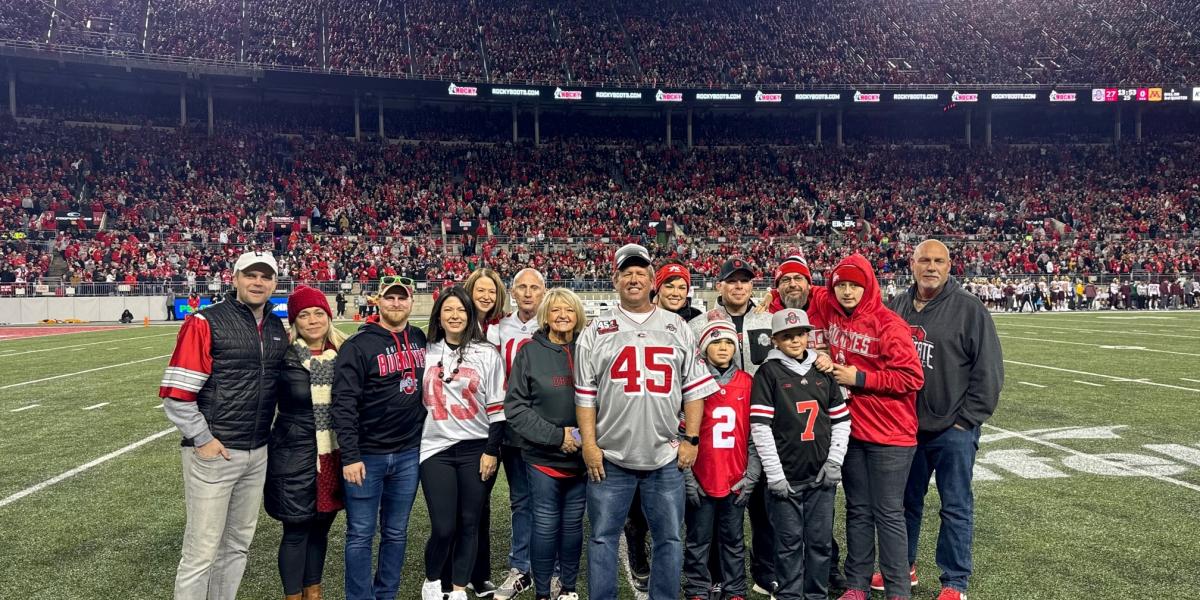 Facilities Operations and Development (FOD) recently received the Solid Waste Association of North America (SWANA) Buckeye Chapter Michael D. Long Solid Waste Operator of the Year for 2023.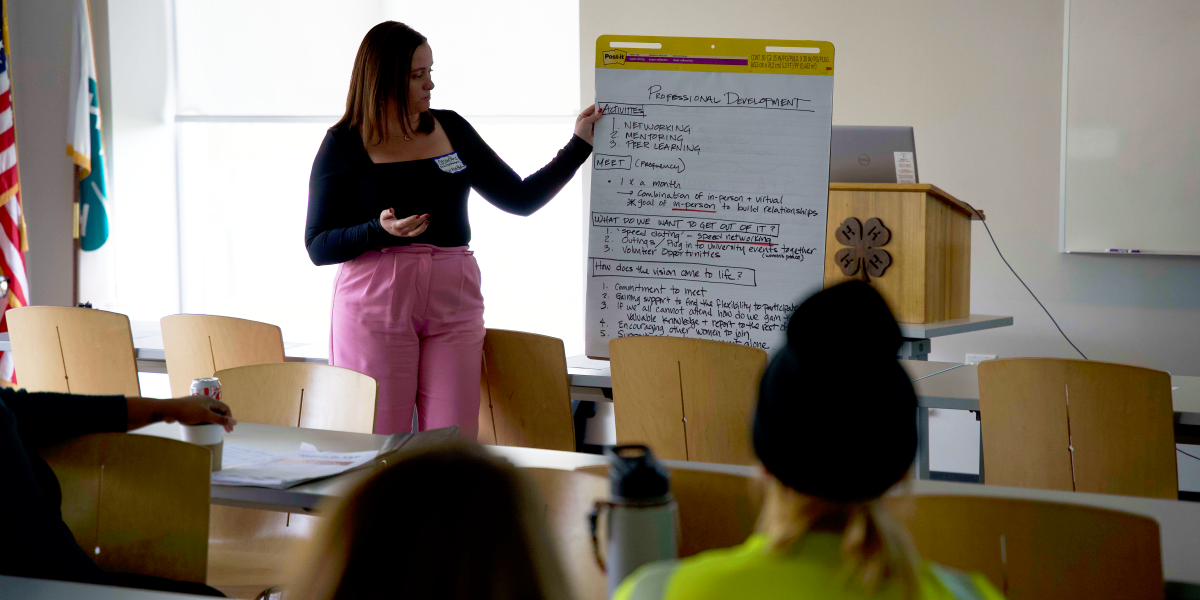 The Women in Administration and Planning (A&P) Employee Resource Group (ERG) recently launched its inaugural event with a lively kickoff luncheon. The gathering brought together women and allies from across A&P who were eager to collaborate and learn more about the new initiative.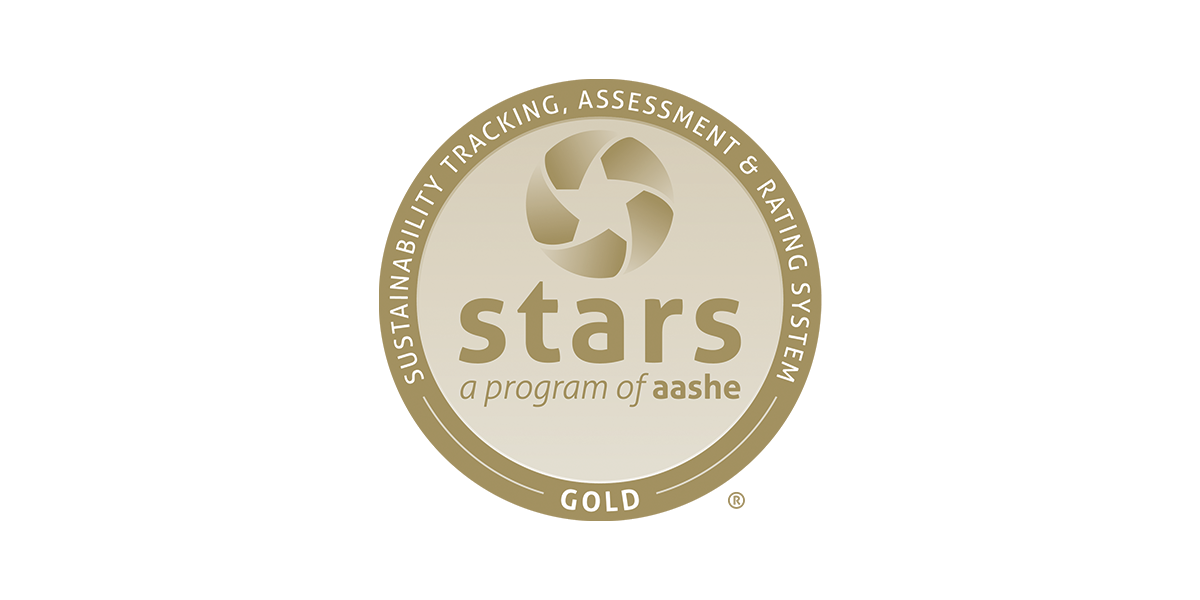 The Ohio State University has earned a Sustainability Tracking, Assessment and Rating System (STARS) Gold rating.