Design and Construction (FDC) oversees campus design, construction, and renovation projects; technical support services; and building design standards. FDC staff includes project delivery teams, technical services, and project controls services.
Our Mission, Vision and Values
Facilities Design and Construction (FDC) is committed to improving every day to best support our customers.
Mission
FDC provides an unmatched customer experience by developing the design and construction of projects grounded in integrity, knowledge, passion and accountability.
Vision
FDC delivers high quality projects to create positive experiences through the built environment.
Values
Integrity – We are committed to relationships rooted in honestly, trust and respect.

Excellence – We are committed to the highest standard of excellence in our knowledge, customer service and quality.

Collaboration – We partner with our stakeholders to seek and respect diverse viewpoints and expertise.

Innovation – We challenge the status quo and encourage curiosity to stimulate imaginative and resourceful solutions.

Environmental Stewardship – We are committed to sustainable design and construction standards that support environmental best practices.

Diversity, Inclusion and Outreach – We embrace differences and encourage connections among people, ideas and industries.
News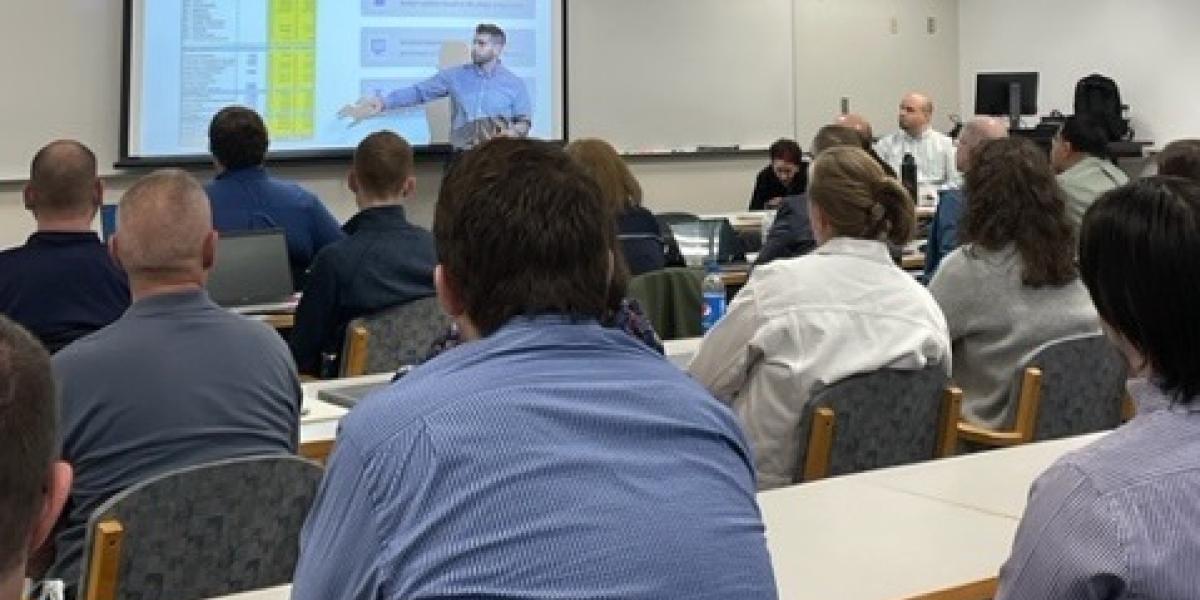 As part of the FDC Stakeholders insight project, Loren Brockway and Michael Horejsi led a discussion on managing project development using target value budgeting for FDC personnel.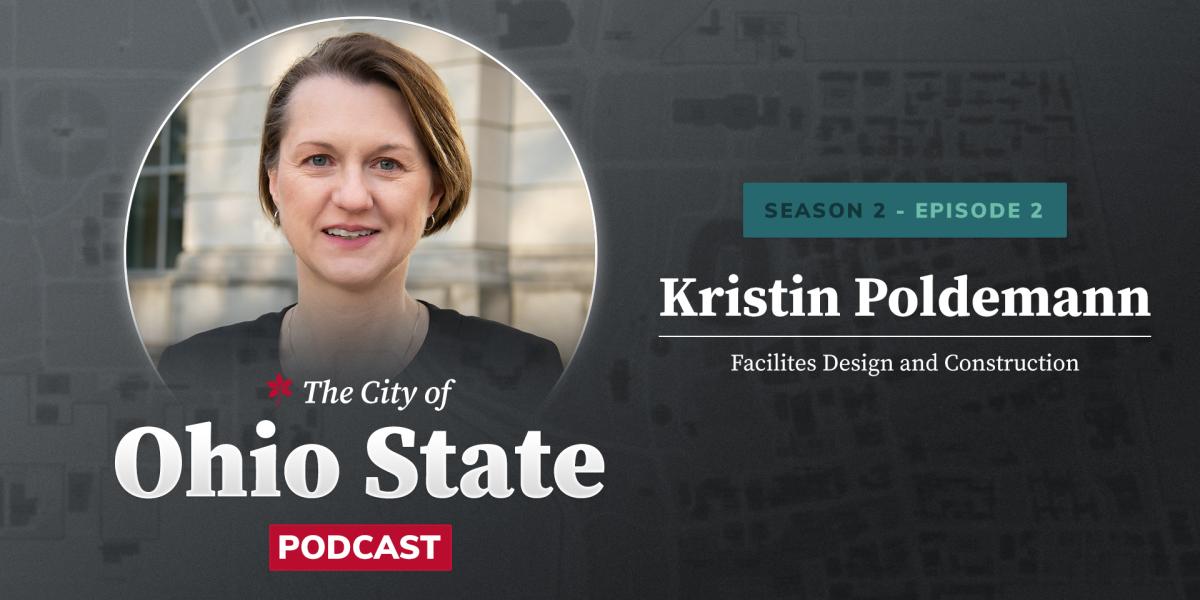 Four major projects are closing in on completion, with three set to open in the coming months at Carmenton, Ohio State's innovation district.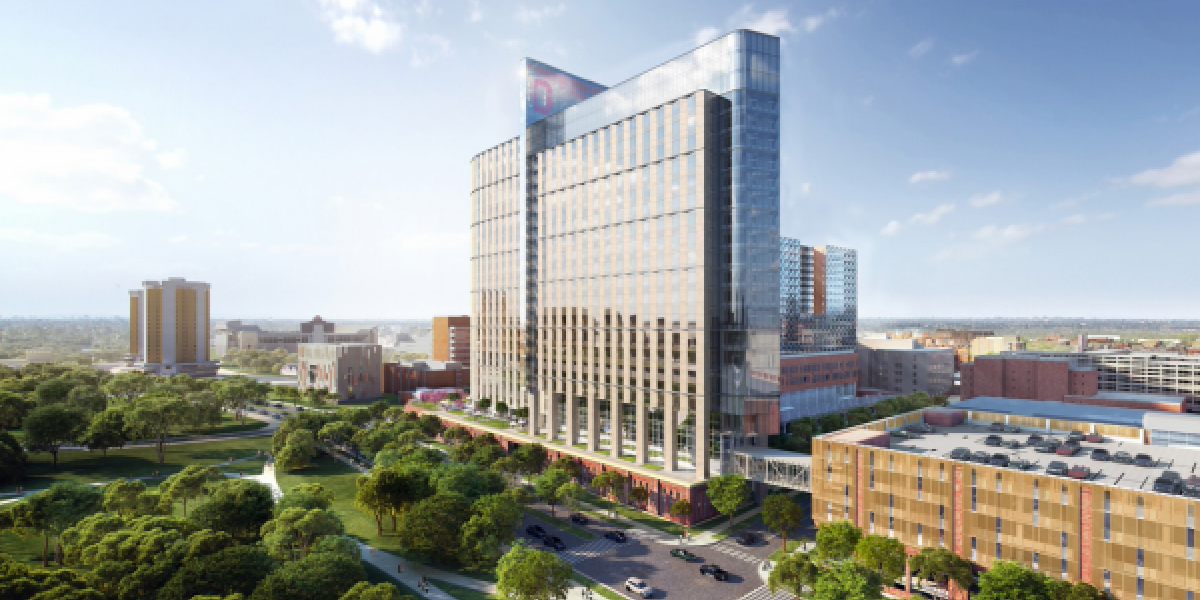 The Lantern recently highlighted Ohio State's efforts to help reduce carbon emissions by 30 percent since adopting sustainability goals in 2015. Facilities Operations and Development's Kristin Poldemann and Aparna Dial highlighted various construction projects that support these goals.